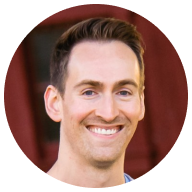 Justin Zalewski
Justin is a strategic, people-centered design leader who has spent the past 10+ years helping companies improve customer experiences.
He uses his expertise in product design, product strategy, and service design to evolve clients' products and services to better meet customer needs—and ultimately succeed in the market.

As Director of Product Design and Strategy at Studio Science, Justin leads a team of talented product designers and works with clients to solve business problems through design. He and his team are experts in rapid prototyping and running experiments to more quickly learn from—and deliver value to—customers.
He has led projects with clients ranging from market-leading tech companies to Fortune 500 brands. Clients include: Angi, Genesys, Simon, Stack Overflow, and Cummins.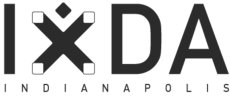 Justin has a passion for community and mentorship, and co-organizes the Indianapolis chapter of the Interaction Design Association (IxDA)—a global professional network dedicated to the practice of designing interactive digital products, environments, systems, and services.
Writing
Perspectives on Design
Speaking
Community & Events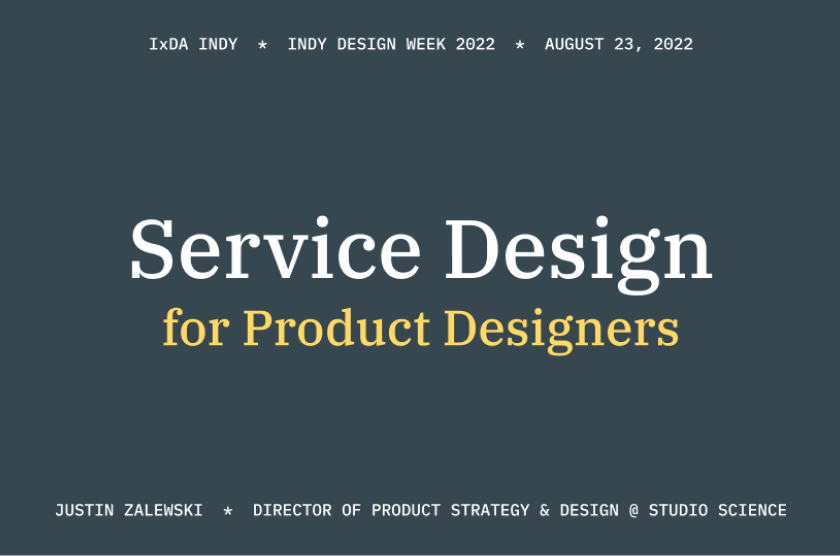 Service Design for Product Designers
IxDA Indy
A talk to a local audience of product designers about how "product design" can benefit from a service design approach.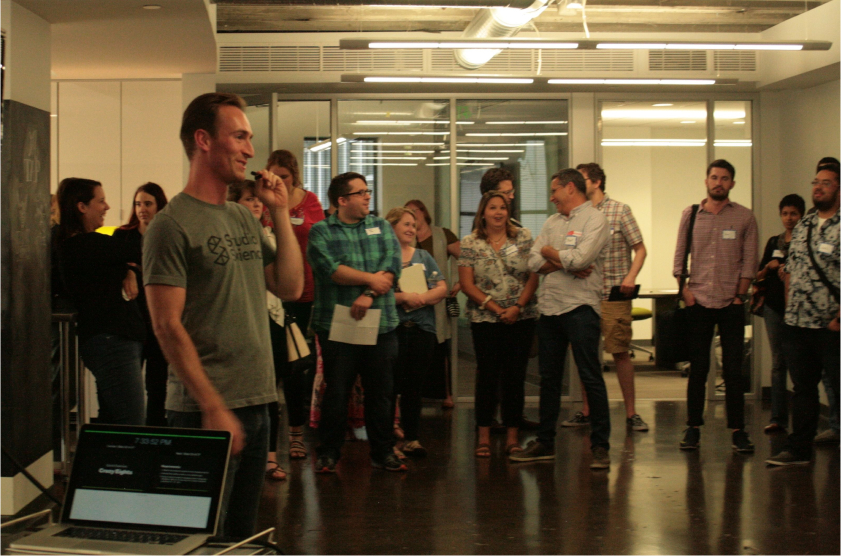 When a Design Sprint Isn't the Answer
IxDA Indy
At the height of the GV Design Sprint's popularity, a talk about when a Design Sprint isn't the right fit for a problem.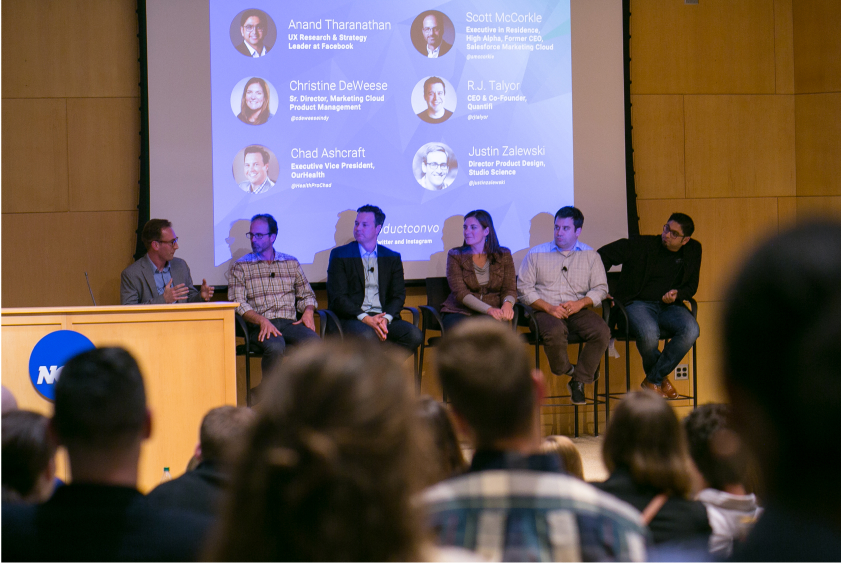 Product Conversations Panel (Moderator)
at the NCAA Hall of Champions
Moderated a panel about product strategy with product leaders from Facebook, Salesforce, and Marathon Health.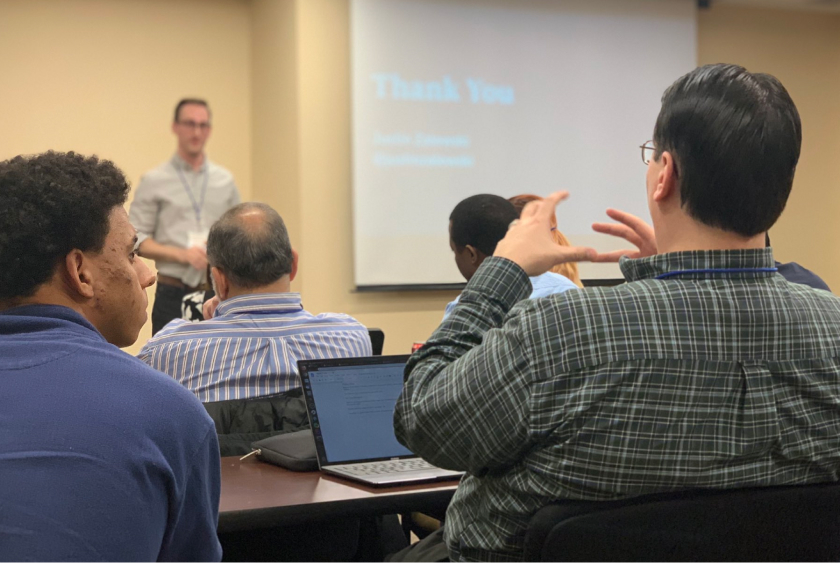 Cognitive Bias in IA
World IA Day Indy 2019
A presentation about cognitive biases, and the implications for how we design experiences—specifically in information architectures.