Speaking
Events & Podcasts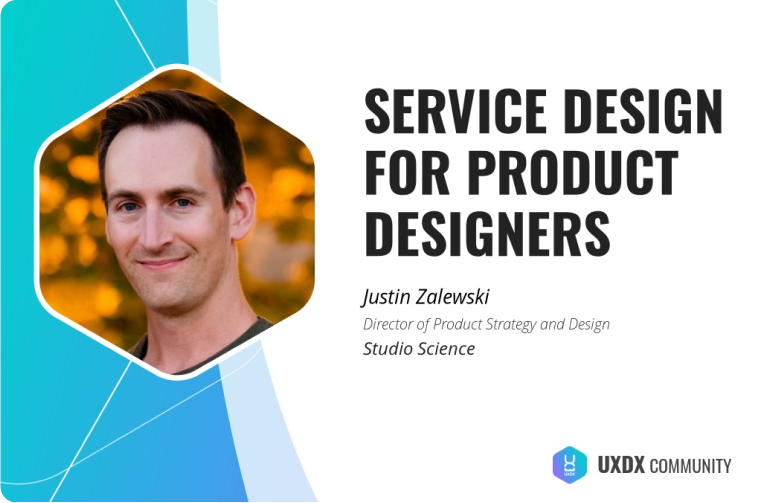 Service Design for Product Designers
UXDX Online
I spoke at UXDX Online about how product designers can benefit from incorporating service design into our work.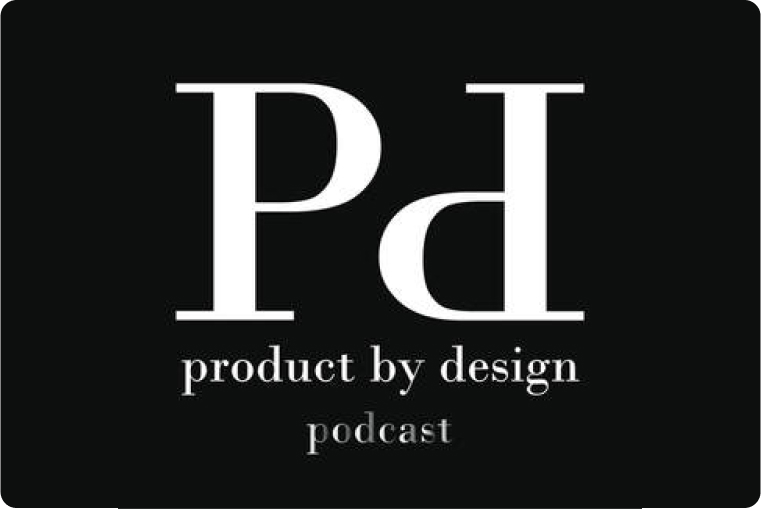 Service Design, UX, and Change Management
Product by Design
Kyle and I chat about how adopting a service mindset can help product managers and designers deliver better experiences.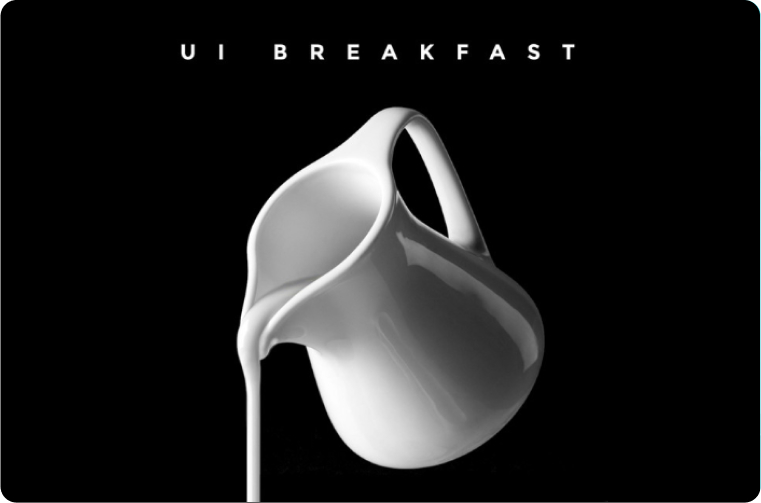 Designing Services vs. Products
UI Breakfast
Jane and I talk about PLG, self-serve experiences, and the difference between designing services and designing products.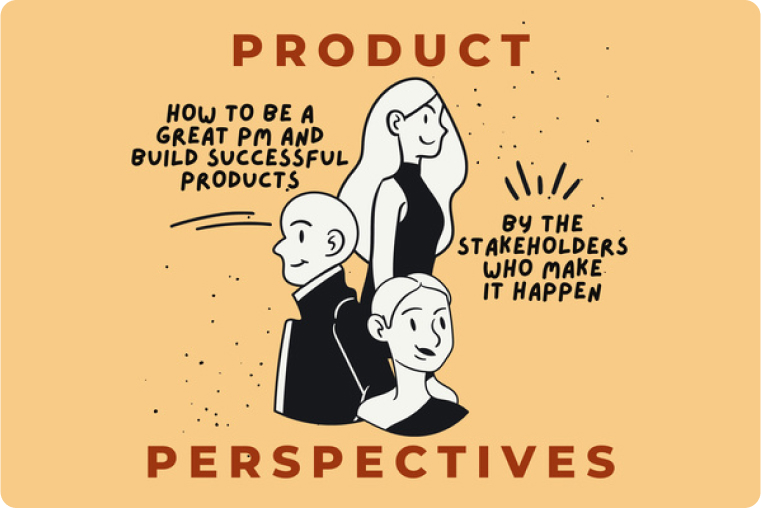 Thinking "as a Service" and Co-creating with Customers
Product Perspectives
Magali and I discuss the "service" aspect of SaaS and how to co-create with customers.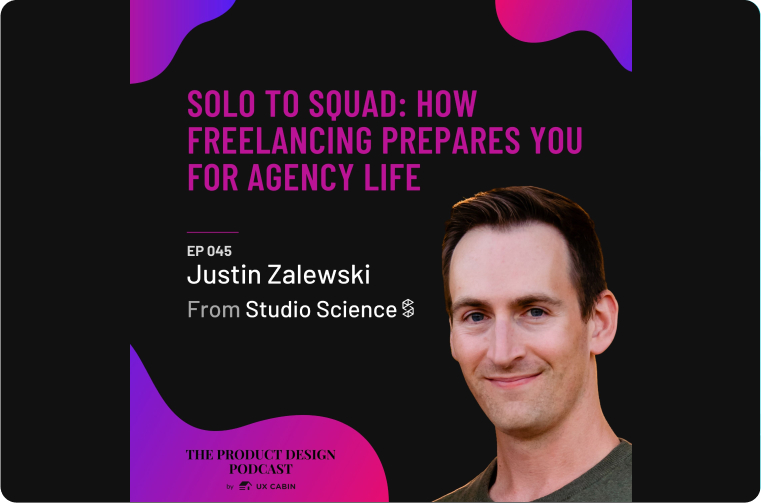 Solo to Squad: How Freelancing Prepares You for Agency Life
The Product Design Podcast
Seth and I chat about agency life and what I've learned in my career journey so far.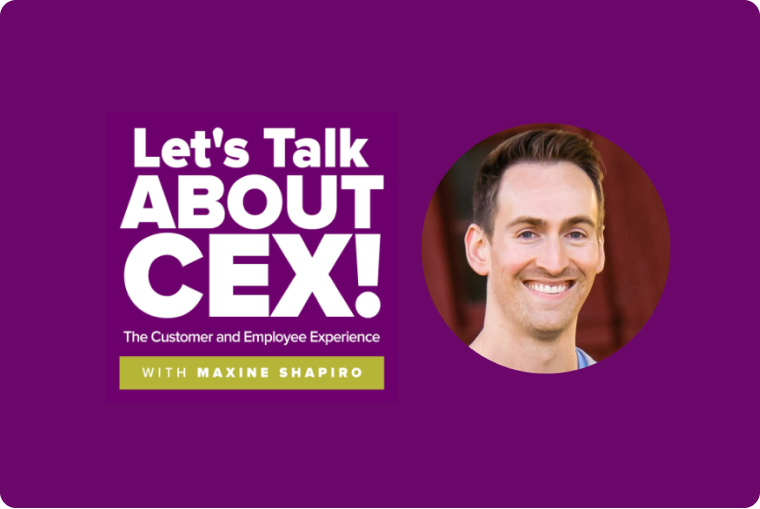 A Journey into the Ambiguous Unknown
Let's Talk About CEX (Customer and Employee Experience)
A discussion with Maxine about dealing with ambiguity and building relationships between silos in an organization.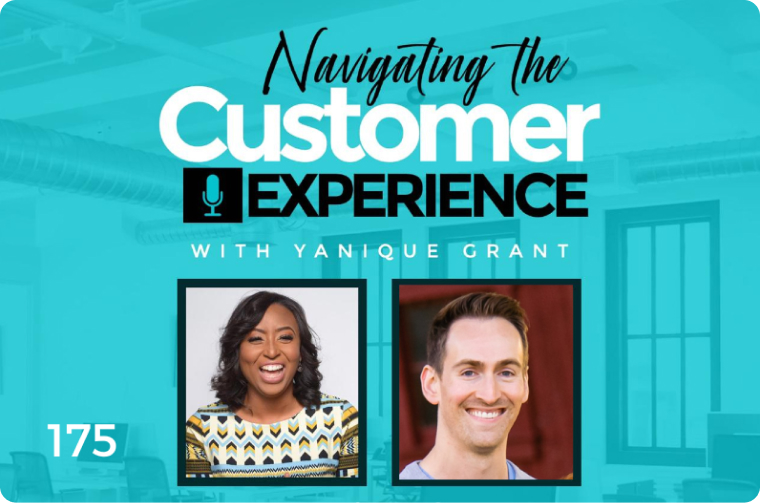 CX Design for a Better Employee and Customer Experience
Navigating the Customer Experience
A conversation with Yanique Grant about rapid prototyping and co-creating with customers and employees.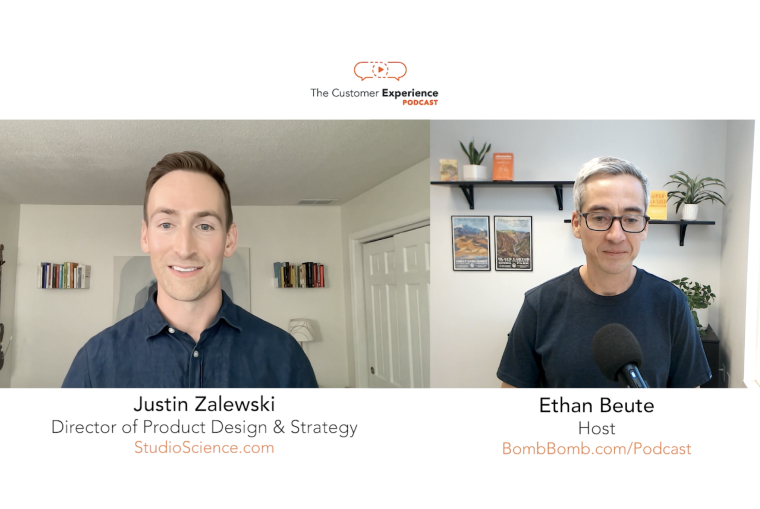 Aligning CX and EX with Service Design
The Customer Experience Podcast
I was featured on an episode of the Customer Experience Podcast about how service design can align CX and EX.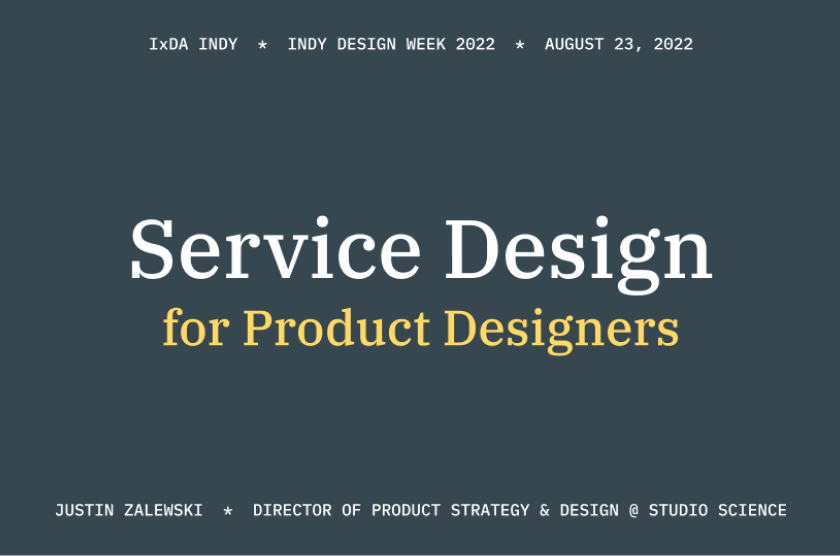 Service Design for Product Designers
Indy Design Week 2022
I gave a talk to an audience of product designers about how product design can benefit from a service design approach.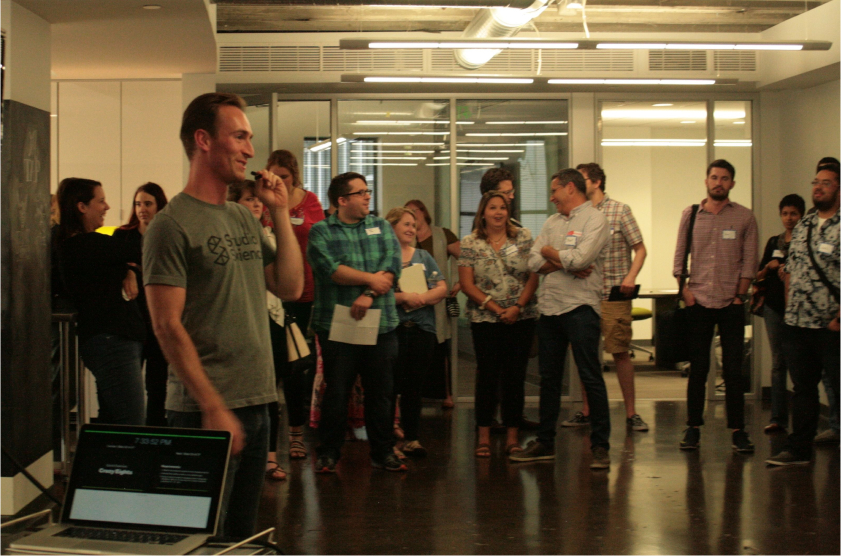 When a Design Sprint Isn't the Answer
IxDA Indy
At the height of the GV Design Sprint's popularity, I gave a talk about when a Design Sprint isn't the right fit for a problem.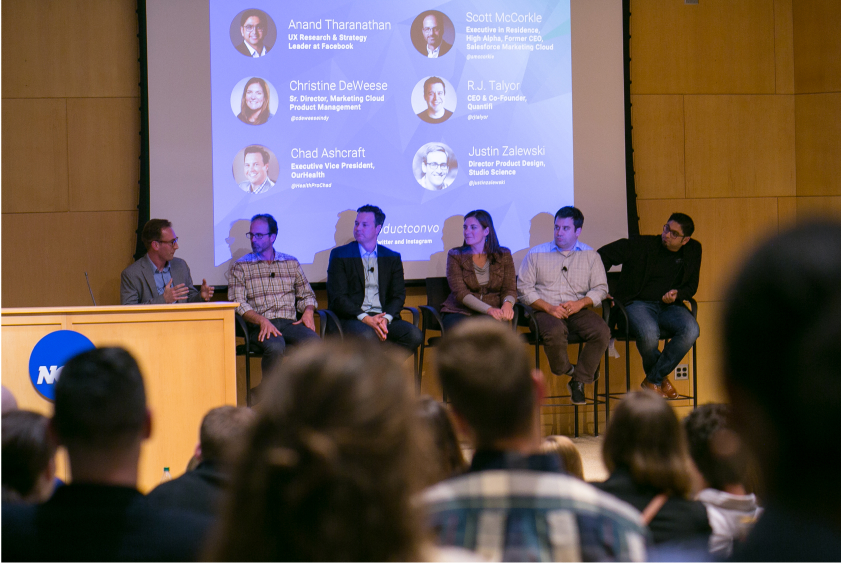 Product Conversations Panel (Moderator)
at the NCAA Hall of Champions
I moderated a panel about product strategy with product leaders from Meta, Salesforce, and Marathon Health.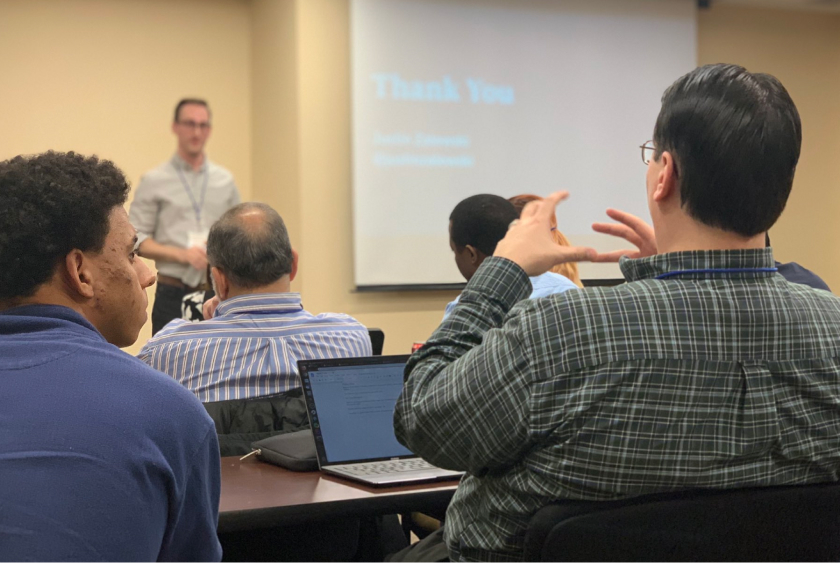 Cognitive Bias in IA
World IA Day Indy 2019
I gave a presentation about cognitive biases, and the implications for how we design experiences—specifically in information architectures.